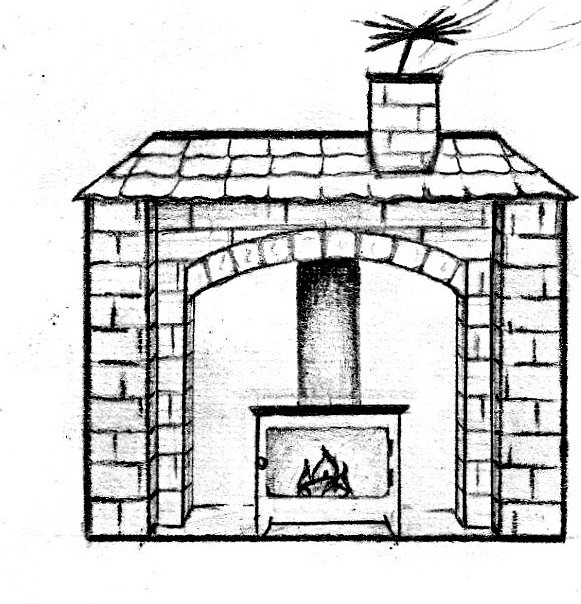 A Hetas approved professional Chimney Sweeping Service.
We prefer to take bookings and enquiries over the phone on 07878 229 225 or 01225 282 969

We rarely miss a phone call, but if we do please leave a voicemail with your name, telephone number and a message

and we will call you back as soon as we can.
Alternatively you can email us at avonfireplaces@outlook.com.
Chimney Sweep in Bath, Bath Chimney Sweep. Chimney Sweep Bradford on Avon, Radstock Chimney Sweep, Saltford Chimney Sweep. Flue Cleaning, Bird Guards Bath, Pot Replacement   


7944 Fake Ave, Door 56 Wonderland, NYC 12347

+92452 241564 +92452 458564