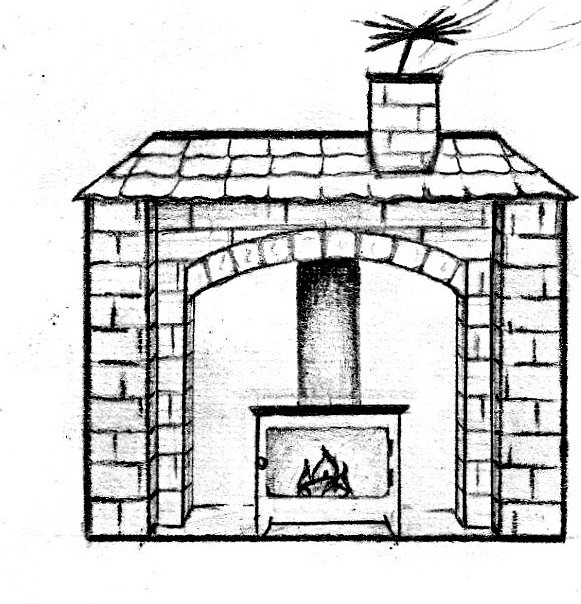 A Hetas approved professional Chimney Sweeping Service.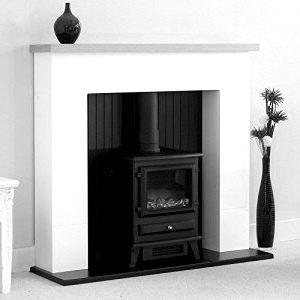 Over the

past few years wood burners and stoves have come back into 'vogue'. Whether you are a private tenant or landlord it's essential to maintain your stove and chimney with regular flue and chimney sweeping.
Sweeping your chimney with chimney sweeping brushes and rods or having your chimney swept by a chimney sweep is part of the correct operation of your stove and is one of the most important tasks that there are associated with having a stove. Tar, soot and deposit build up in a chimney can restrict the area in the chimney, reducing draw, making the stove run poorly and in the end can make the stove smoke. If you have a soot fall in the chimney this can block the flue leading from the stove and make it smoke a lot. The build up of deposits in your chimney can also lead to a chimney fire.
These types of fires occur when coal soot or wood tar deposits build up to a sufficient level that it can ignite inside the flue or chimney. The fire then migrates upward burning the deposits. In the UK, between 2011 and 2012 there were 6,200 chimney fires attended to by the Fire Service. Chimney fires pose a danger to life, they also have a devastating effect on your property. They can be prevented, It's important to have the flue or chimney swept regularly. On our FAQ page, we note what to do if you have a chimney fire.
Avon Fireplaces are a local Chimney Sweeping service based in Bath, we cover Bath and Bristol and the surrounding areas.

We can be contacted at any time to discuss our service and prices. We offer advice  on lighting your stove to maintenance and fuels. We endeavour to answer your questions. Once we have swept your chimney or flue, we issue a recognised certificate. Often these are required by your home insurance provider, or for your own peace of mind.
We look forward to hearing from you.


7944 Fake Ave, Door 56 Wonderland, NYC 12347

+92452 241564 +92452 458564